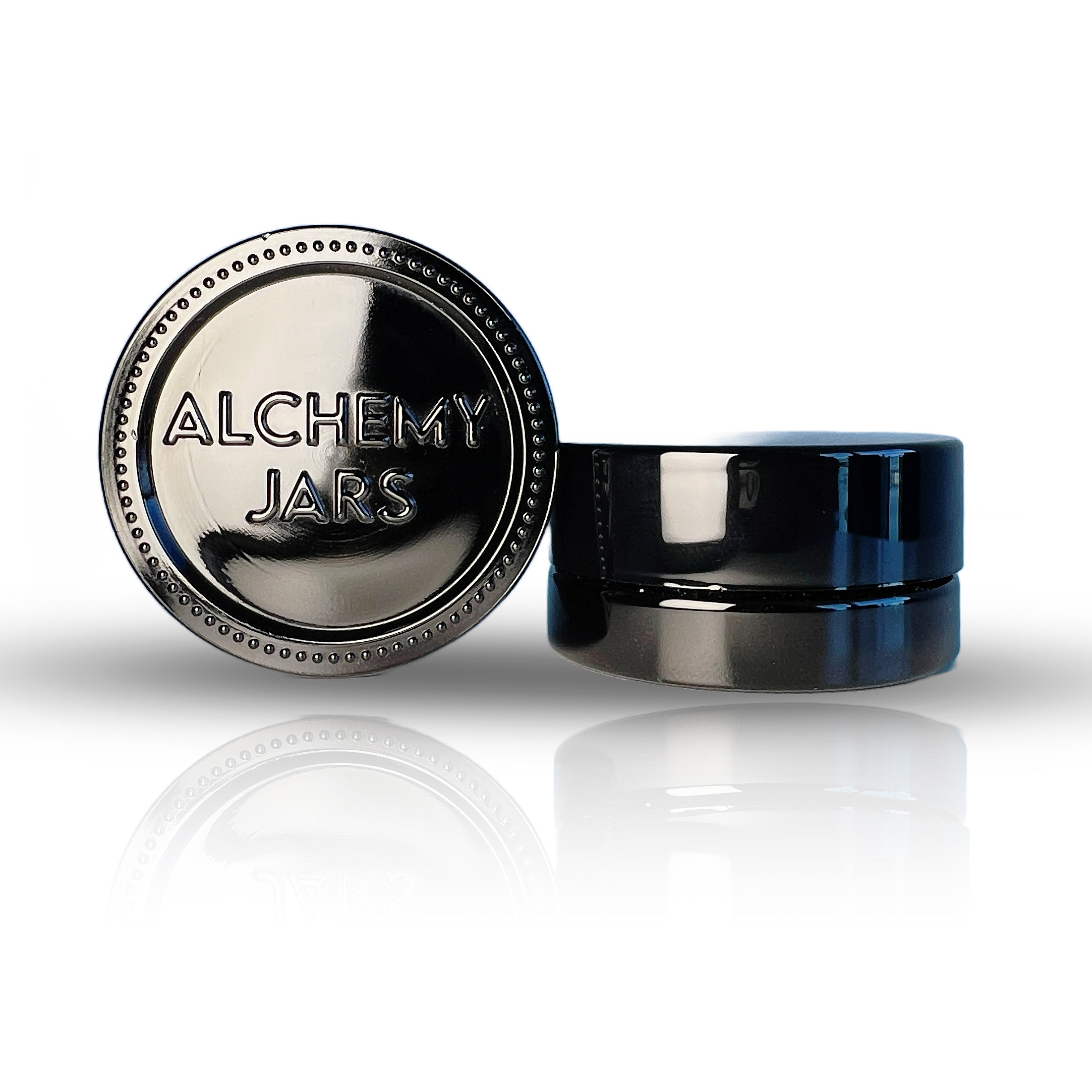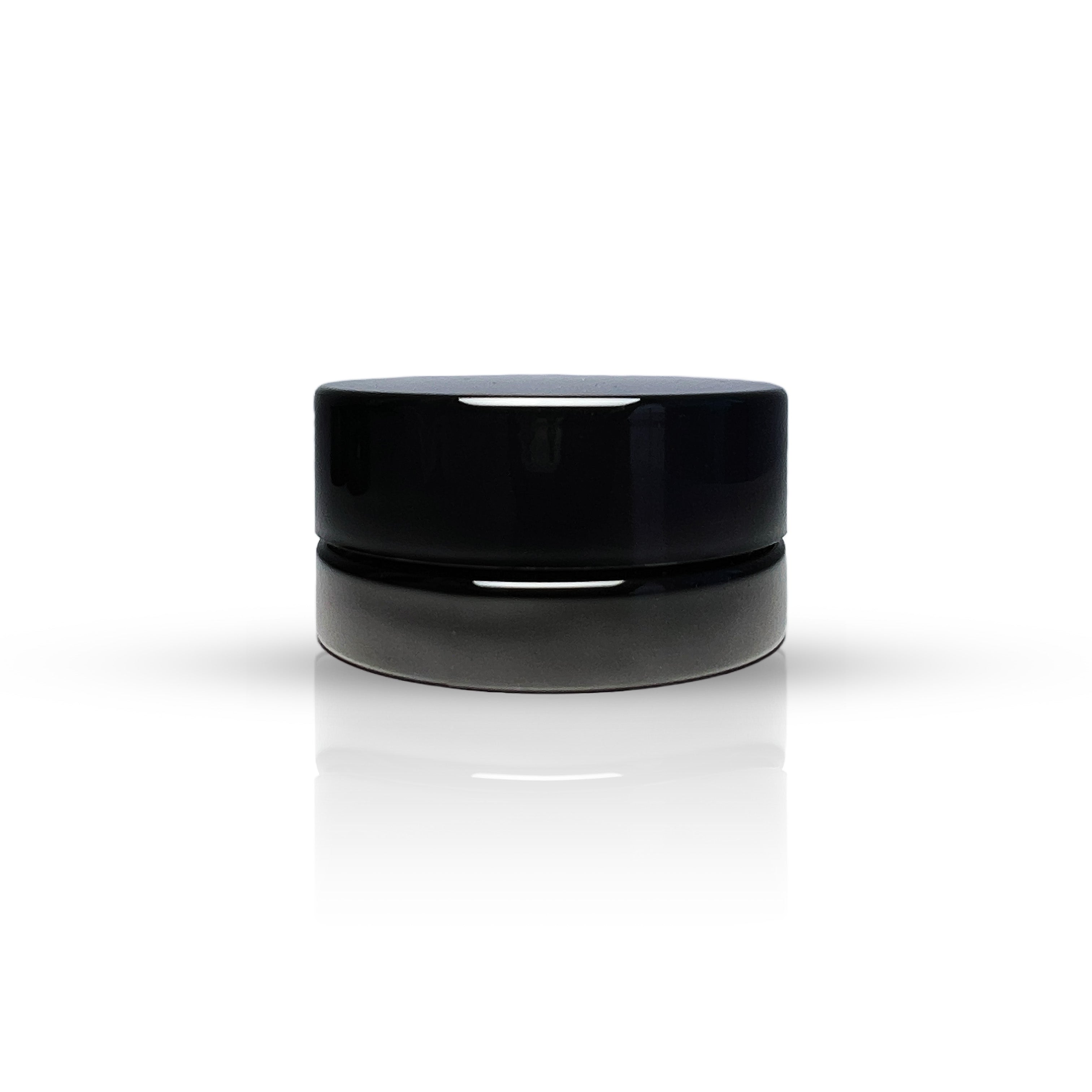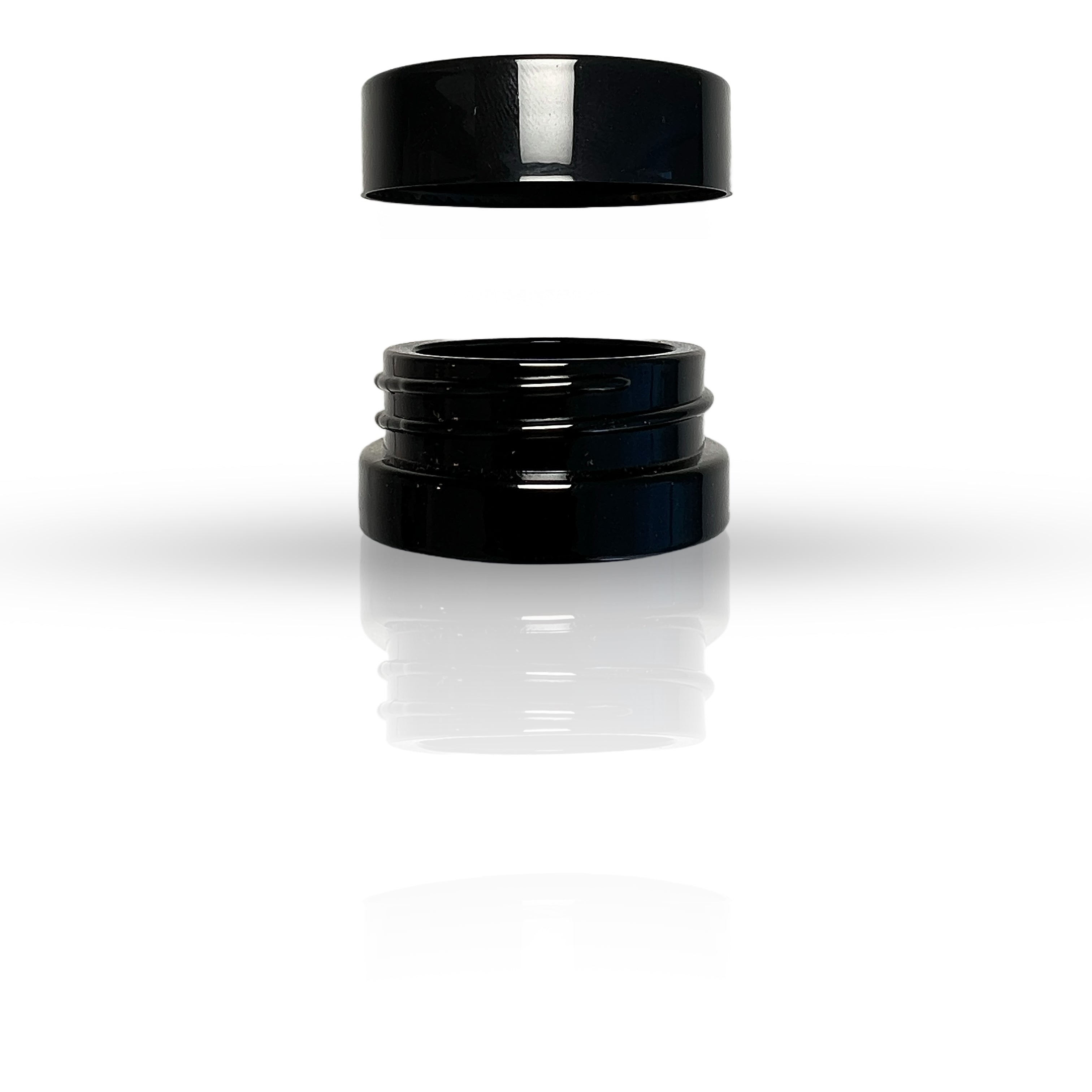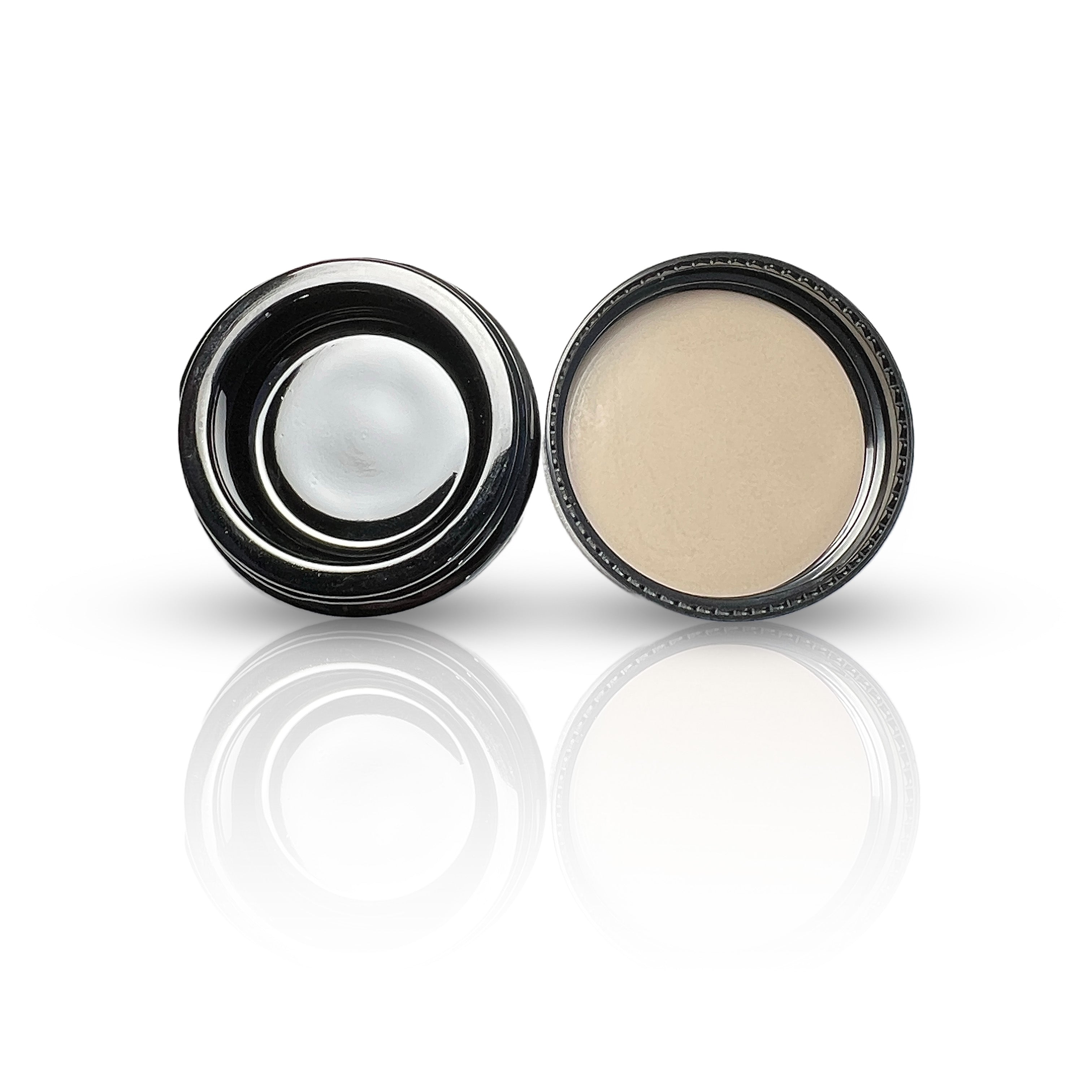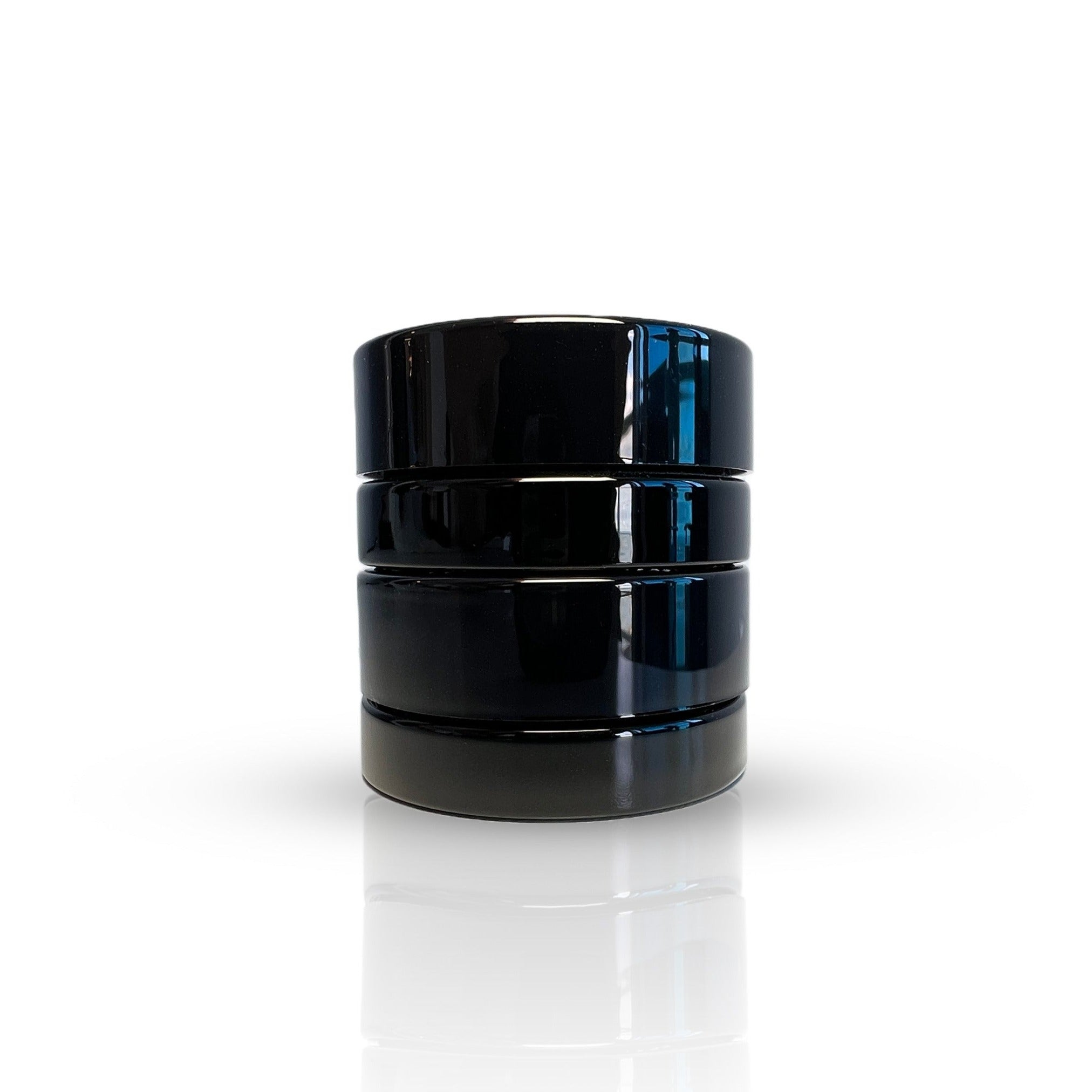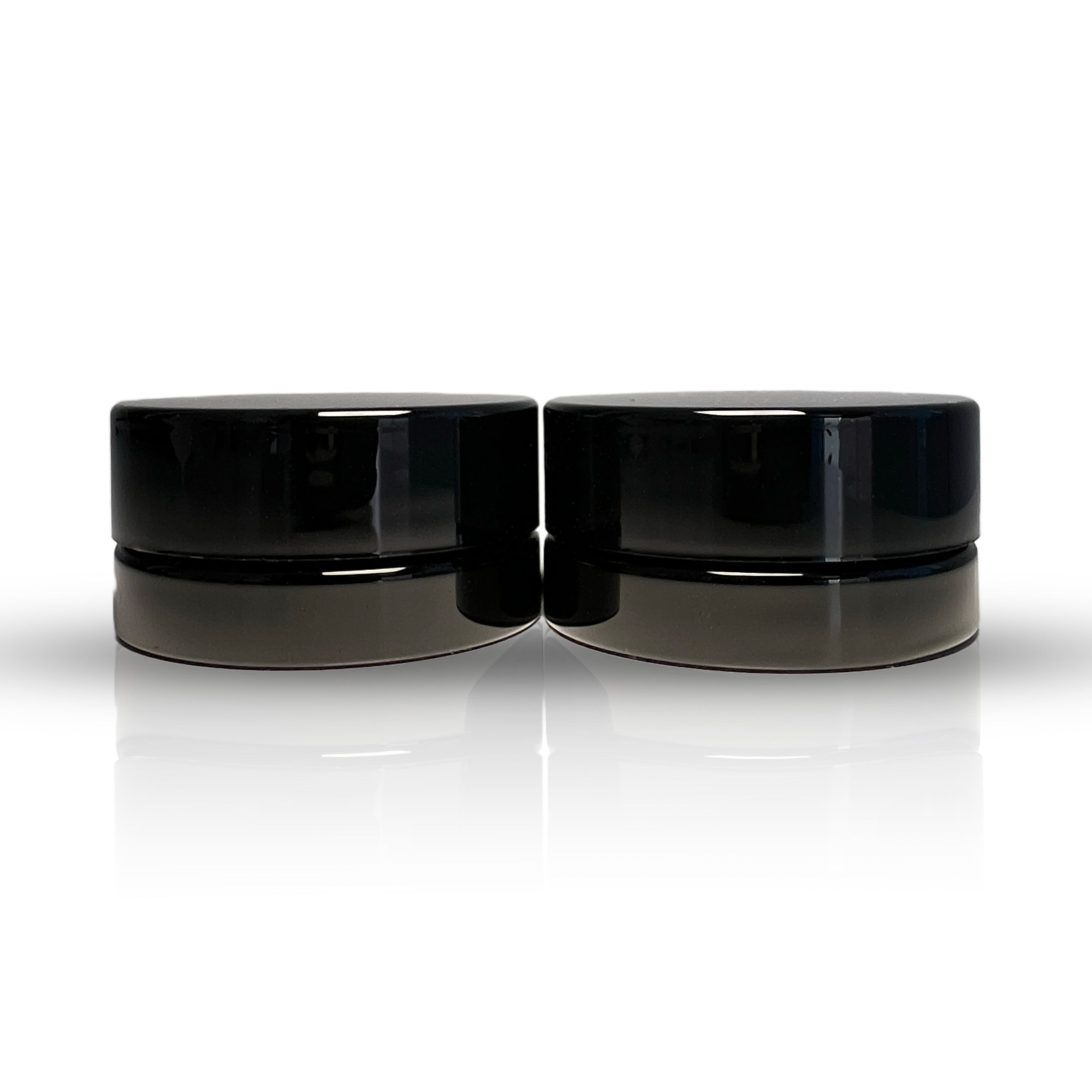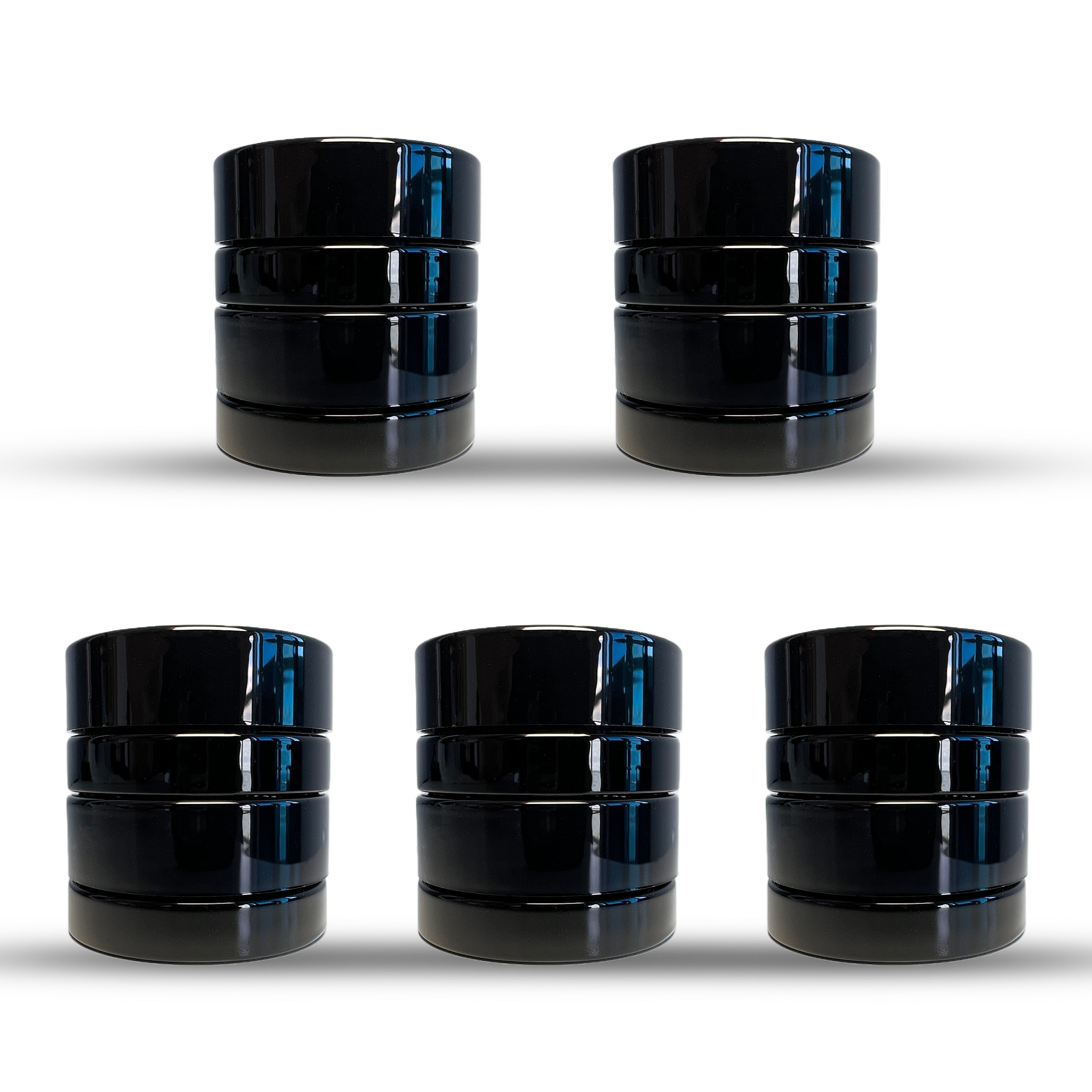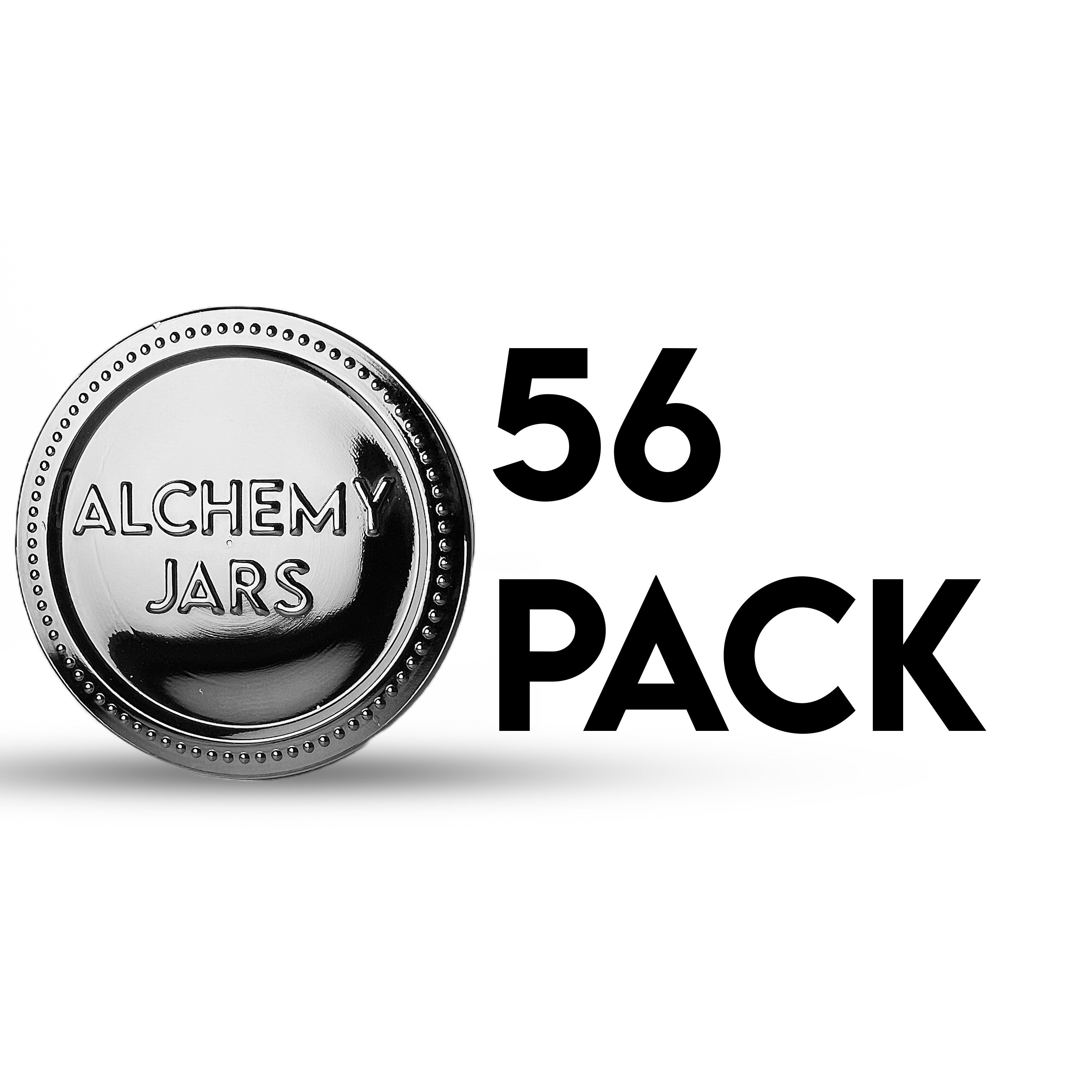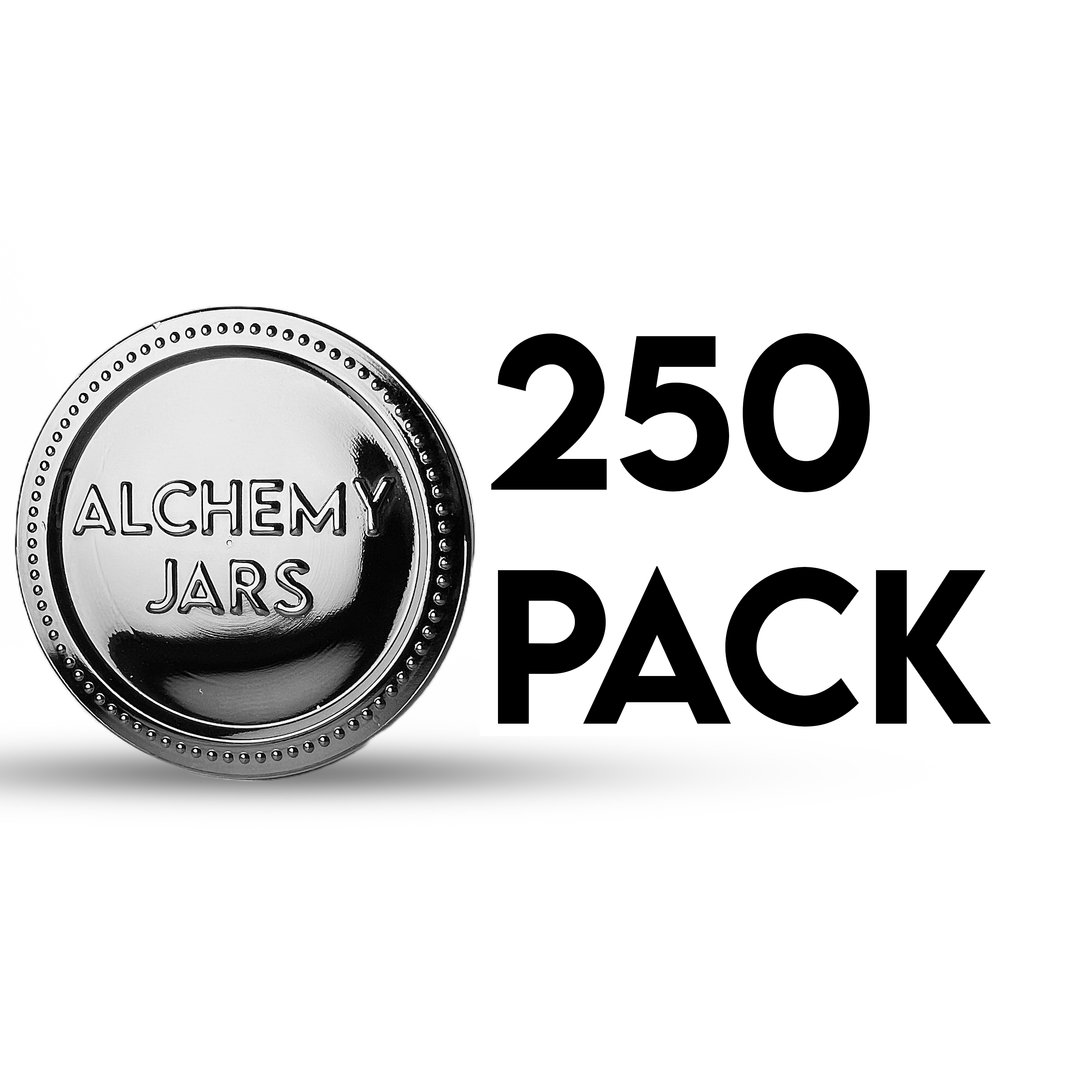 Mini Inserts
Increase the power of your Alchemy Jars with our brand new Mini Inserts. Our specially tailored inserts are crafted from black glass, shielding your contents from harmful UV rays. Plus, PTFE non-stick liner lids guarantee an airtight seal, giving you complete peace of mind. Each Alchemy Jar fits 2 Mini Inserts perfectly. Maximize the capabilities of your Alchemy Jar with our Mini Inserts today! 
Fits from half grams quantities all the way up to 7gs of concentrate.
*Be sure to remove any insert in your Alchemy Jar before inserting these.